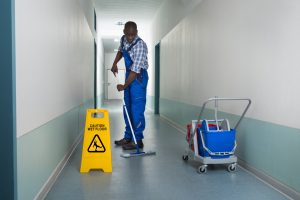 Balancing the accounts for your business can be tricky, especially when you are trying to find ways to cut costs. Here at Reclaimed Textiles Co., we understand the importance of saving money and sticking to a company budget, so we are extremely proud to provide affordable, high-quality industrial wiping rags and other products to our clients. Discover how you can save money on your supply order when you turn to our company.
Bulk Order
Do your research within your company and determine how many industrial wiping rags your employees are using each month. Once you have a projected number, you can plan ahead and start purchasing in bulk. When you buy in large quantities, you can save a lot of money over time.
Purchase Quality Textiles
If you are constantly buying textiles for your company and the materials keep falling apart, you are wasting time and money purchasing low-quality rags. Since you have to replace these rags more often you are spending more time ordering and more money on products that do not last. You can rely on our industrial wiping rags when your employees need durable wipers.
Place your bulk order when you call our team at (888) 215-8216 right now.